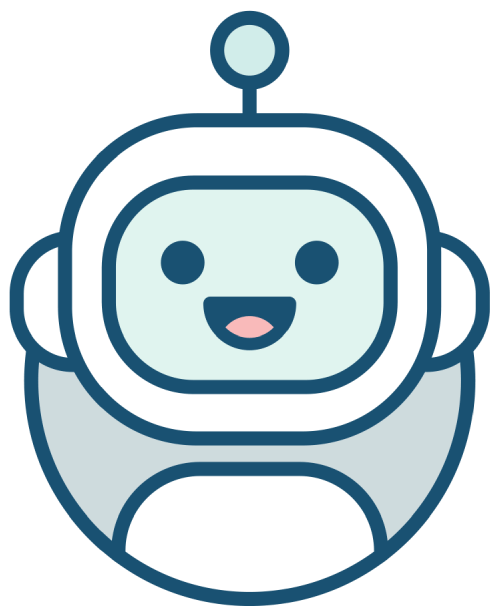 OrcaAL is a tool to help teach machines to detect orca sounds.
Join the crowd to label sound clips that our model found confusing. When you reach the goal, the model will re-train using your validated clips! This process is called Active Learning.
What do orcas sound like?
How has the number of validated sounds affected the accuracy of the ML model?
Statistics about the last training round
Training and Validation Accuracy
Training and Validation Loss